DUAL SIM BLACKBERRY 8900.SIGILATE.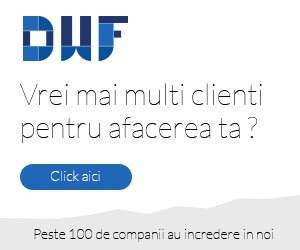 -REPLICA IDENTICA 1.1 BLACKBERRY 8900.LOGO BLACKBERRY,ACELASI MENIU,ACELASI ASPECT.
AMBELE CARTELE FUNCTIONEAZA SIMULTAN.
WIFI
Dual sim card dual standby
Analog TV (TV free)
Bluetooth A2DP
JAVA 2.0
MP4,MP3
E-book reader
FM radio(can output voice)
Dual cameras with flash lamp
Support TF card extend to 16GB max
Quad band:GSM 850/900/1800/1900MHZ
Handshaking functions:change songs and wallpaper
- 2.2 inch screen, 260k QVGA ; PX: 240*320
- 1000 group contacts
- T-Flash Card Suphporting, buit in 1081K ,Support TF card extend to 16GB max
- 2 cameras/1.3 Mega pixel camera for Picture & Video capability,
- Stereo Loud speaker, 64 chord ring tone
- MP3 & MP4 player
- GPRS & WAP connectivity, MMS Transceive
- U disk support function to keep the information storage
- Bluetooth
-LIVRARE IN TOATA TARA CU POSIBILITARE VERIFICARE COLET
-PRET 430LEI
-TELEFON 0766646983
INTRATI PE VERTUMAGAZIN.COM
PRET:
430
RON
Judet:
Bucuresti
Localitate:
Bucuresti
Persoana contact:
bestdualphones
Telefon:
0766646983
Email:
cupoaneopt @ yahoo.com
Produs / serviciu
disponibil
. Pentru informatii suplimentare,
va rugam contactati persoana care a publicat anuntul.
Alte anunturi gratuite Electronice si Electrocasnice